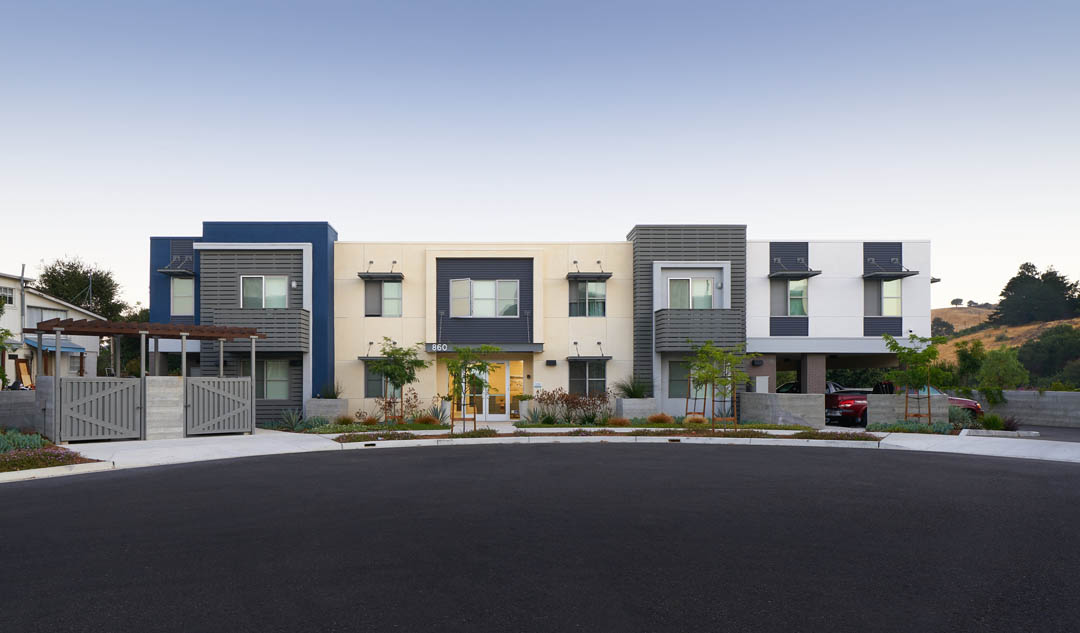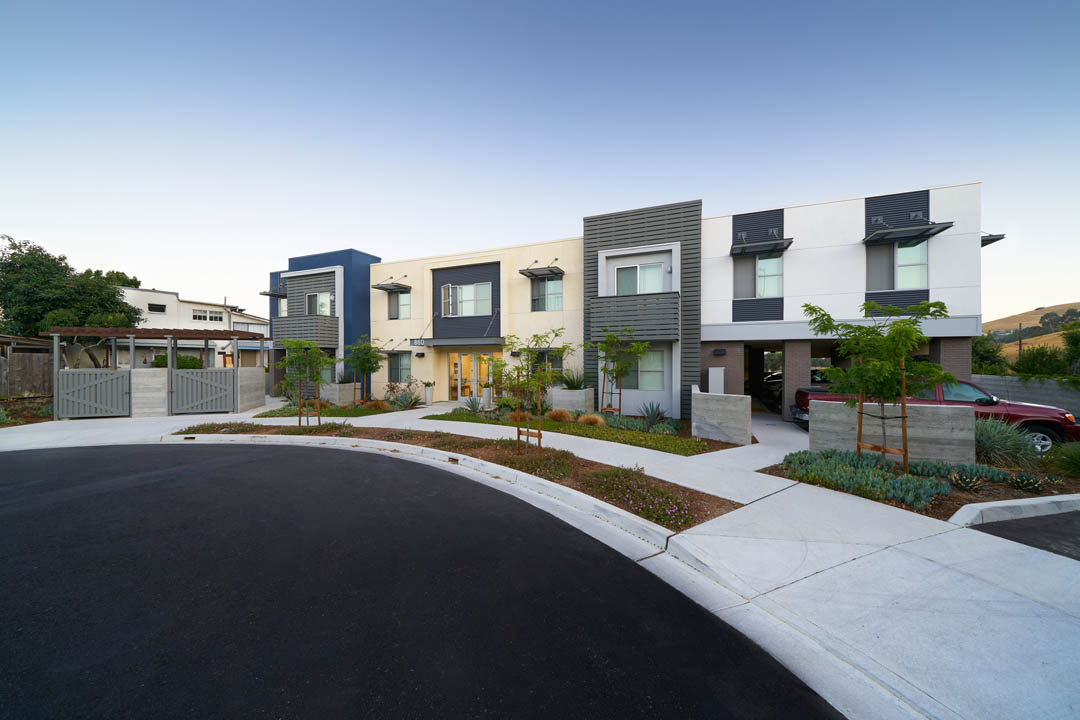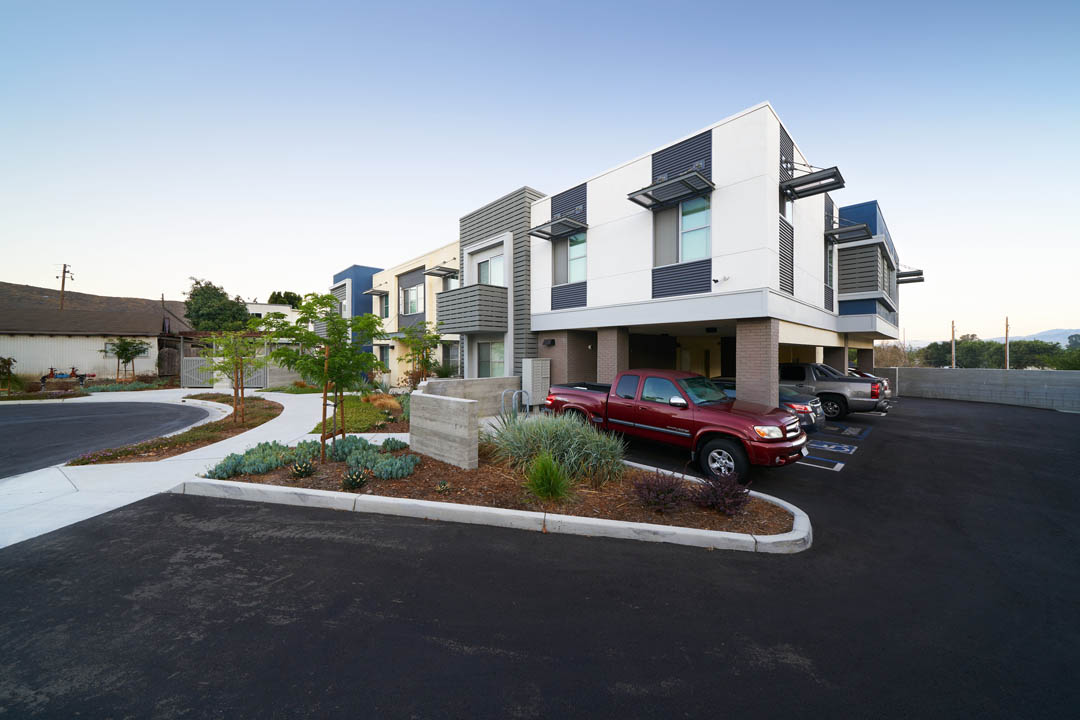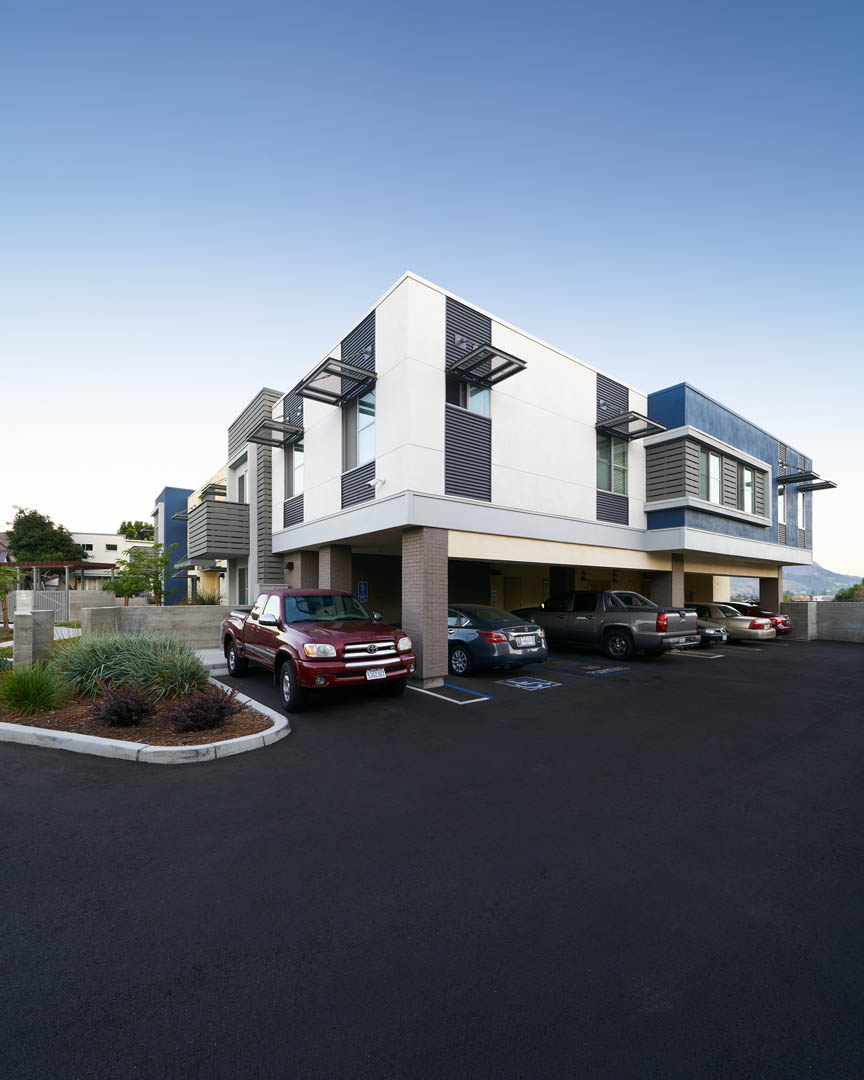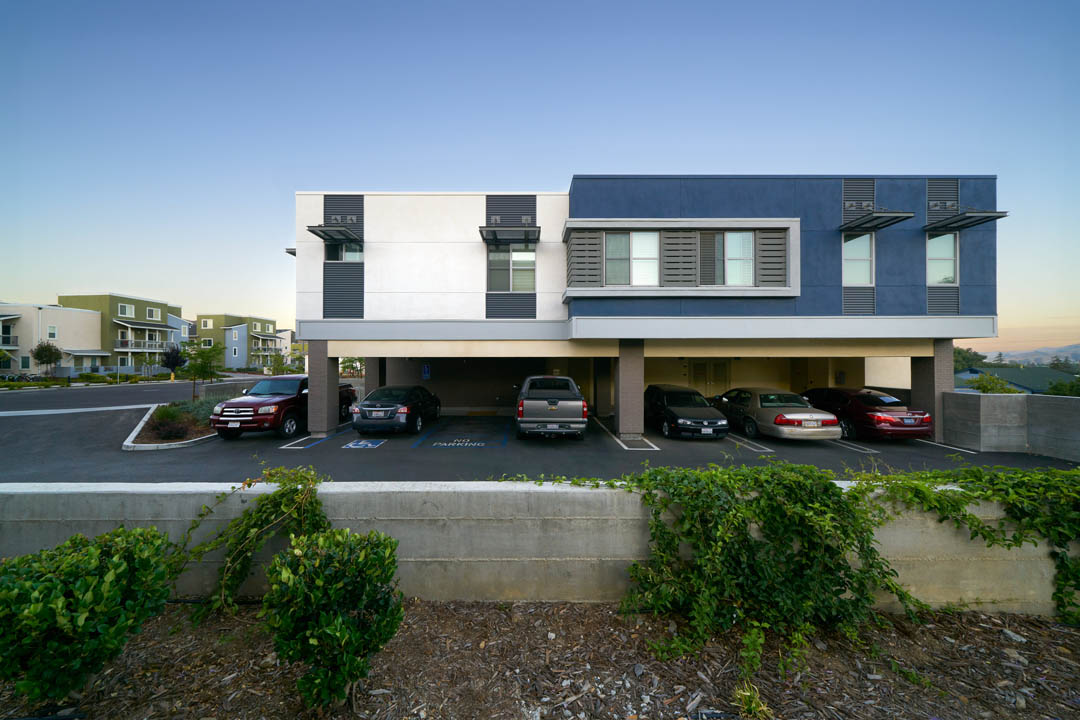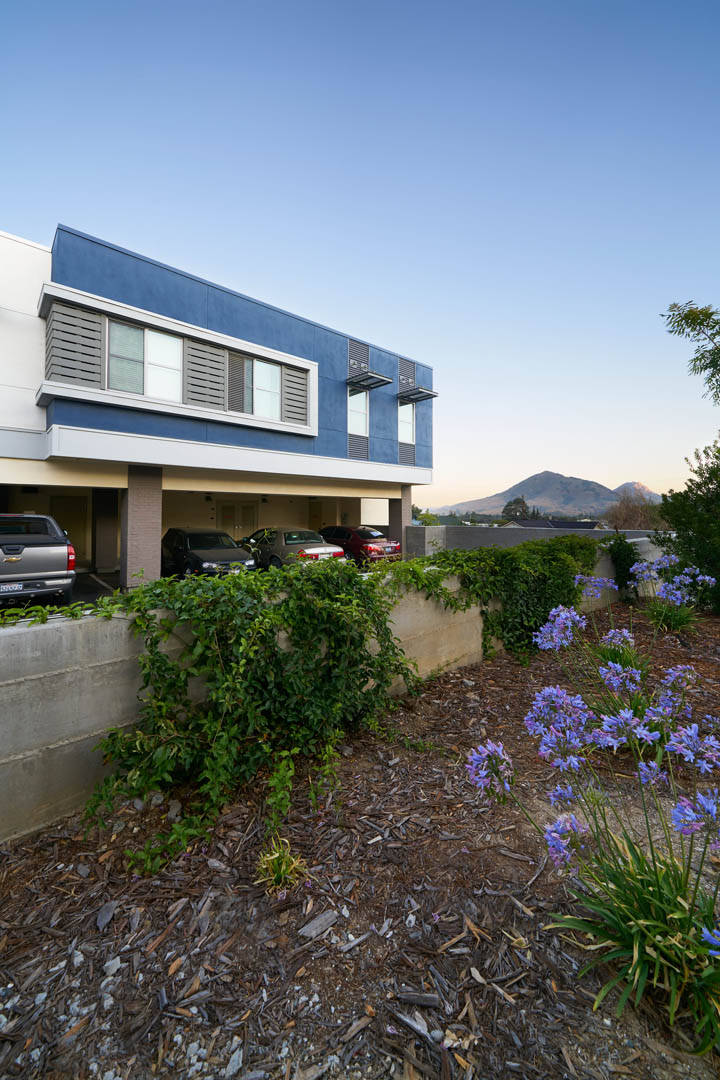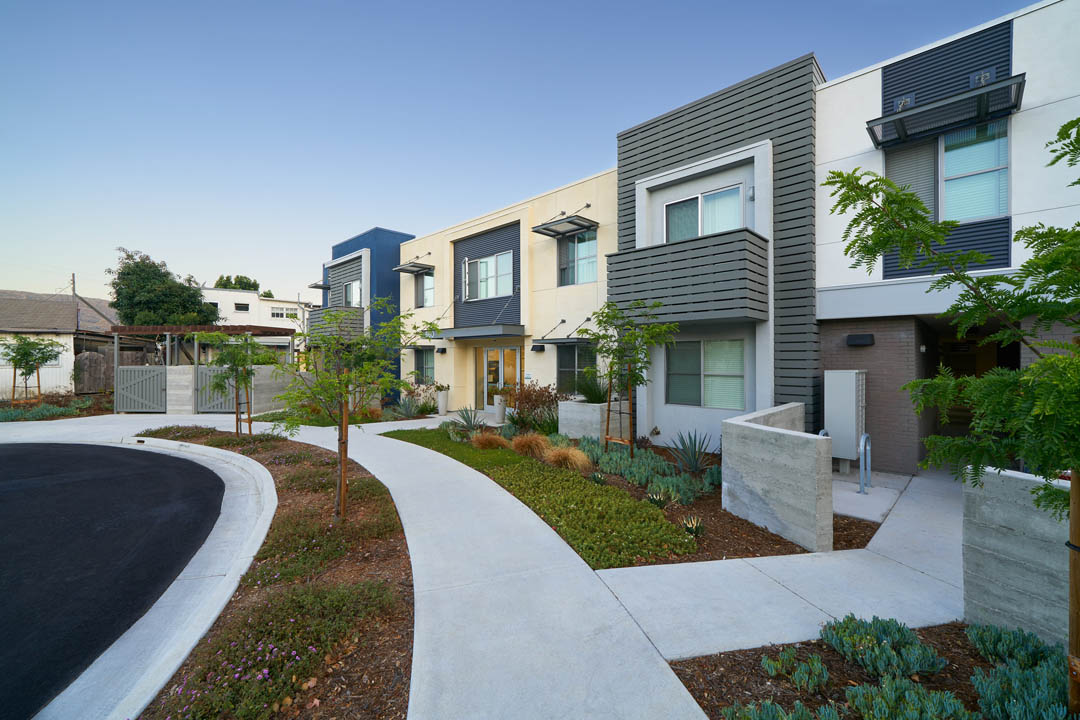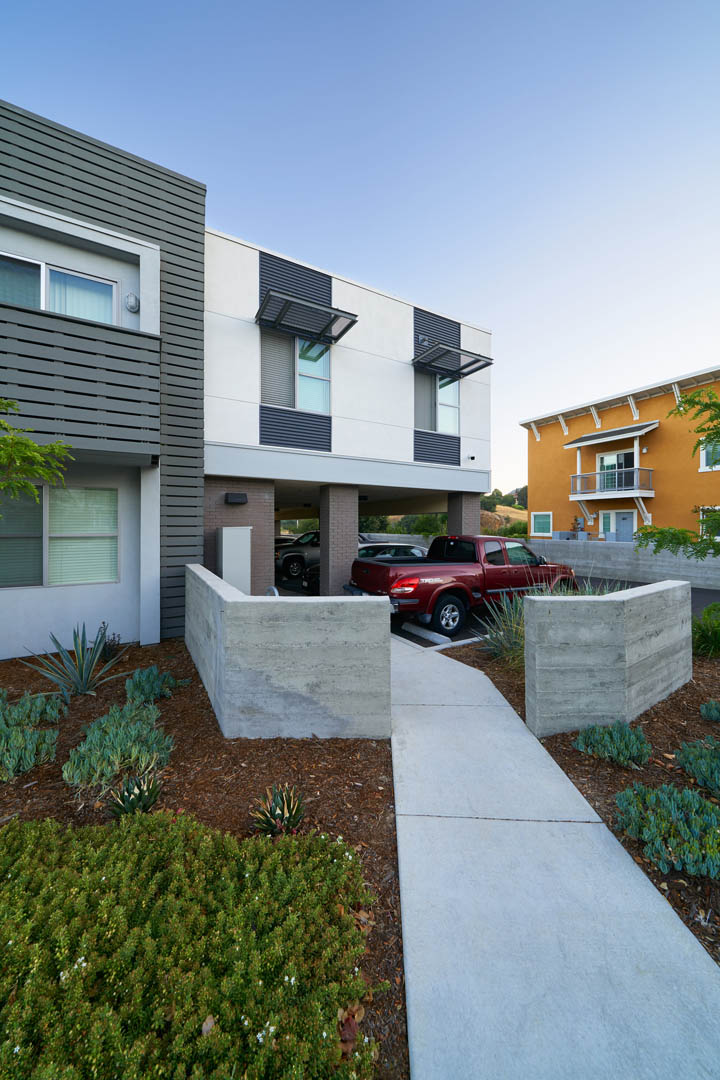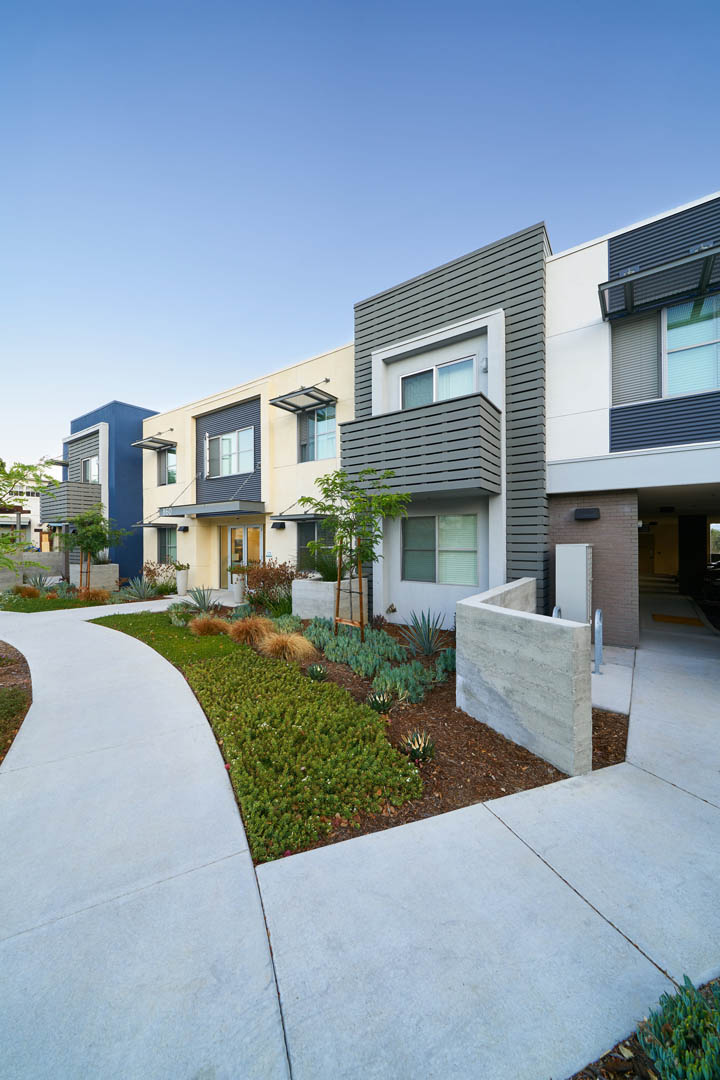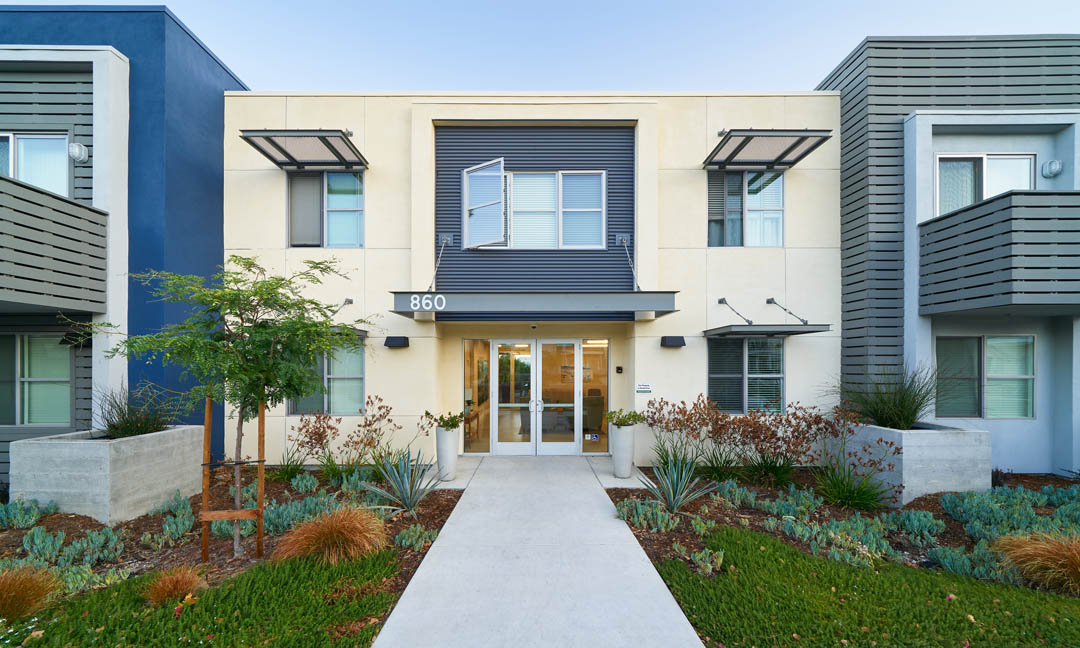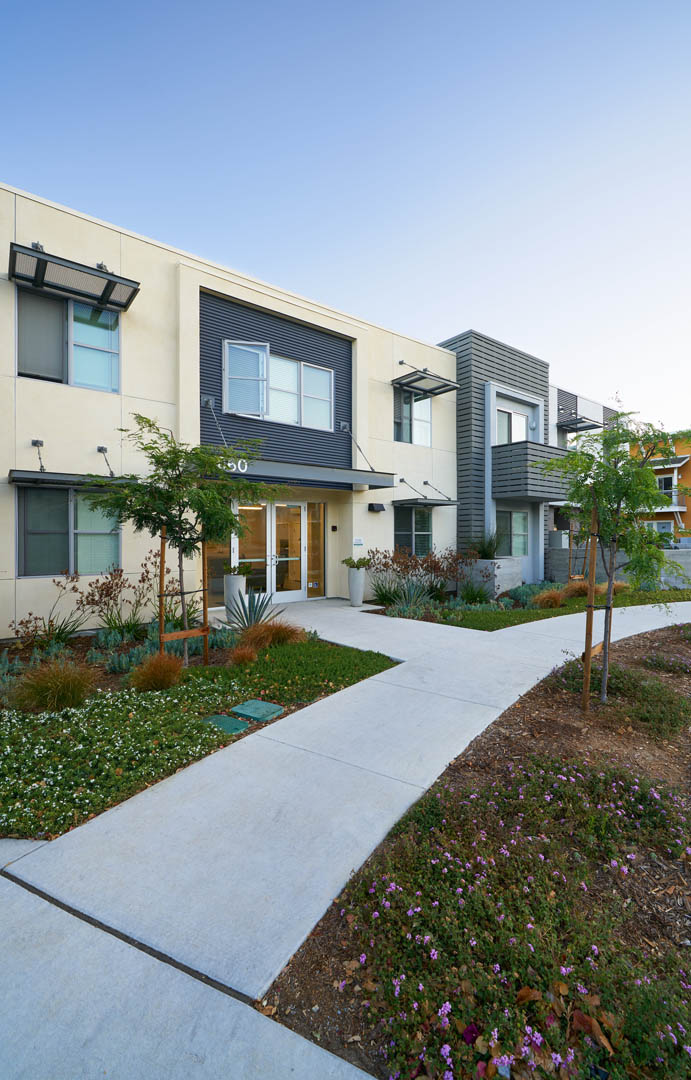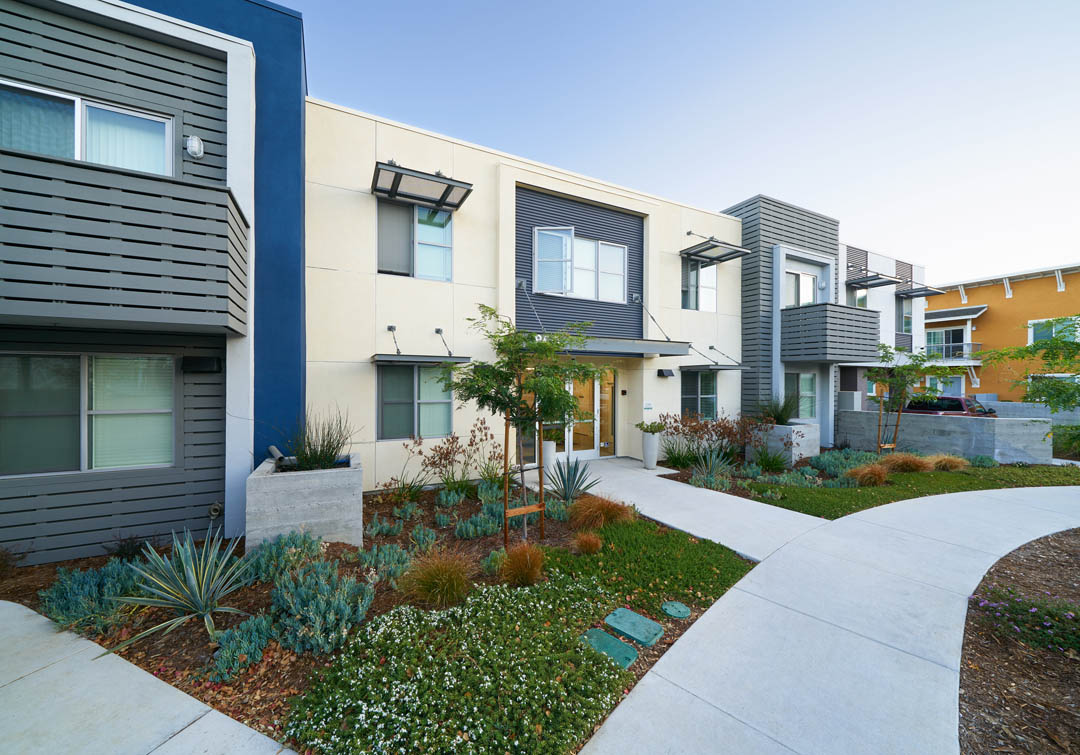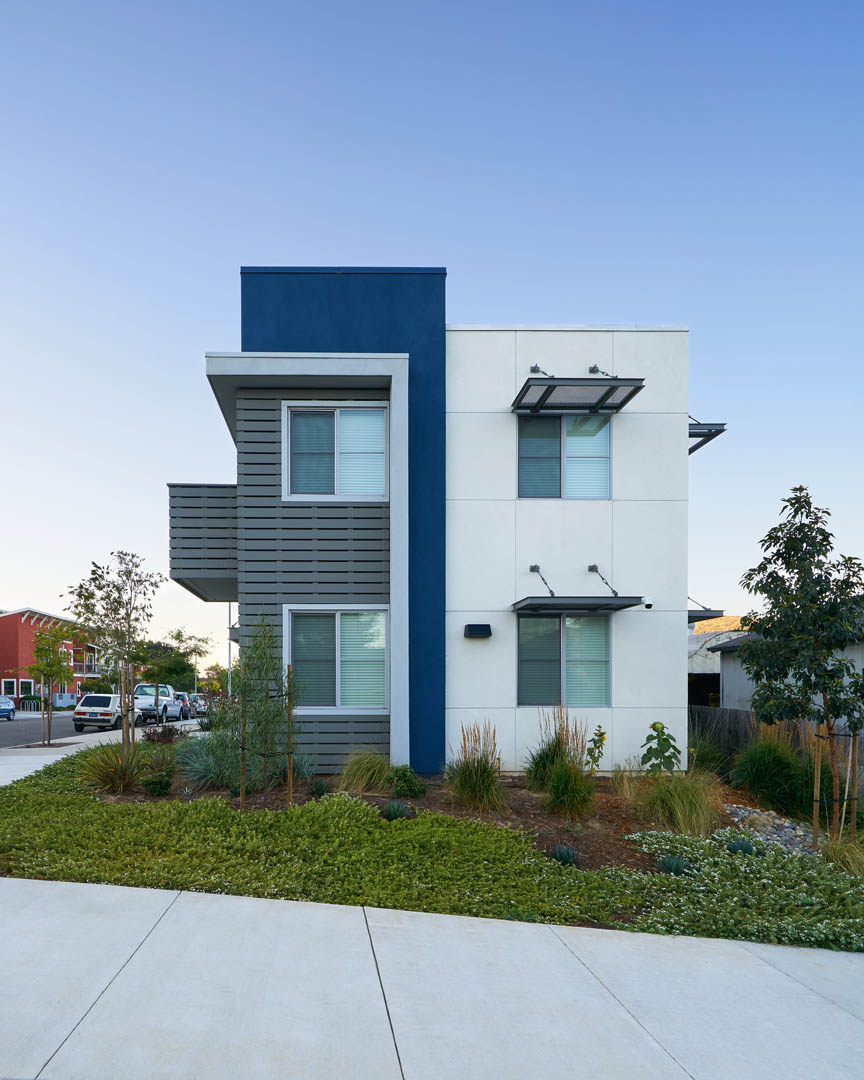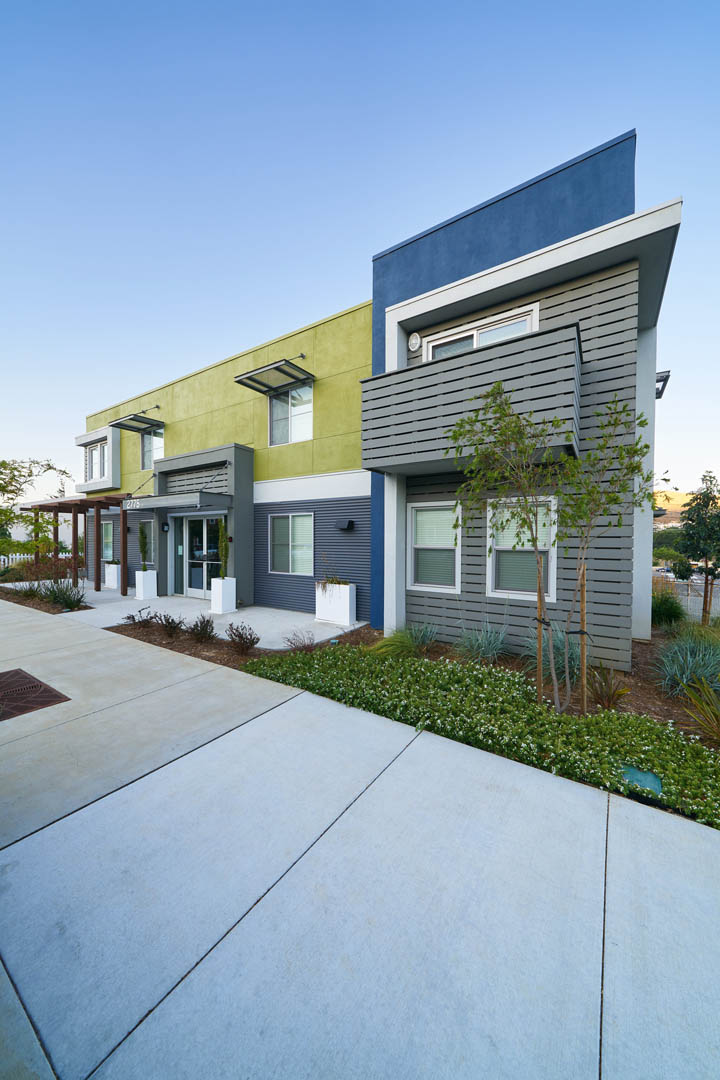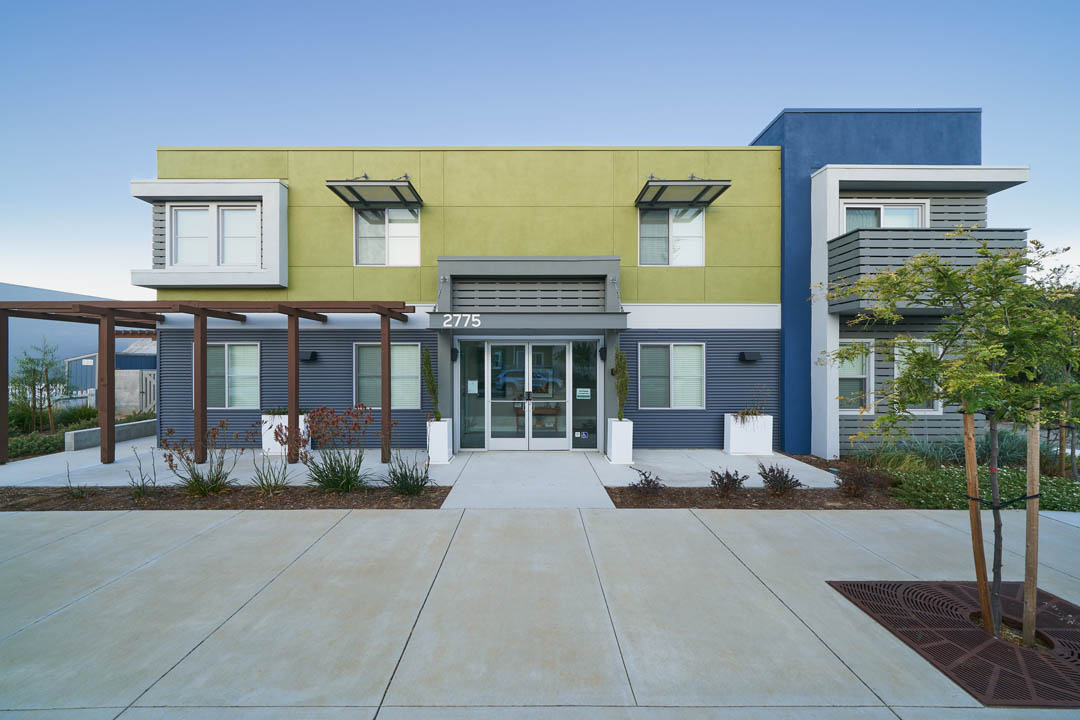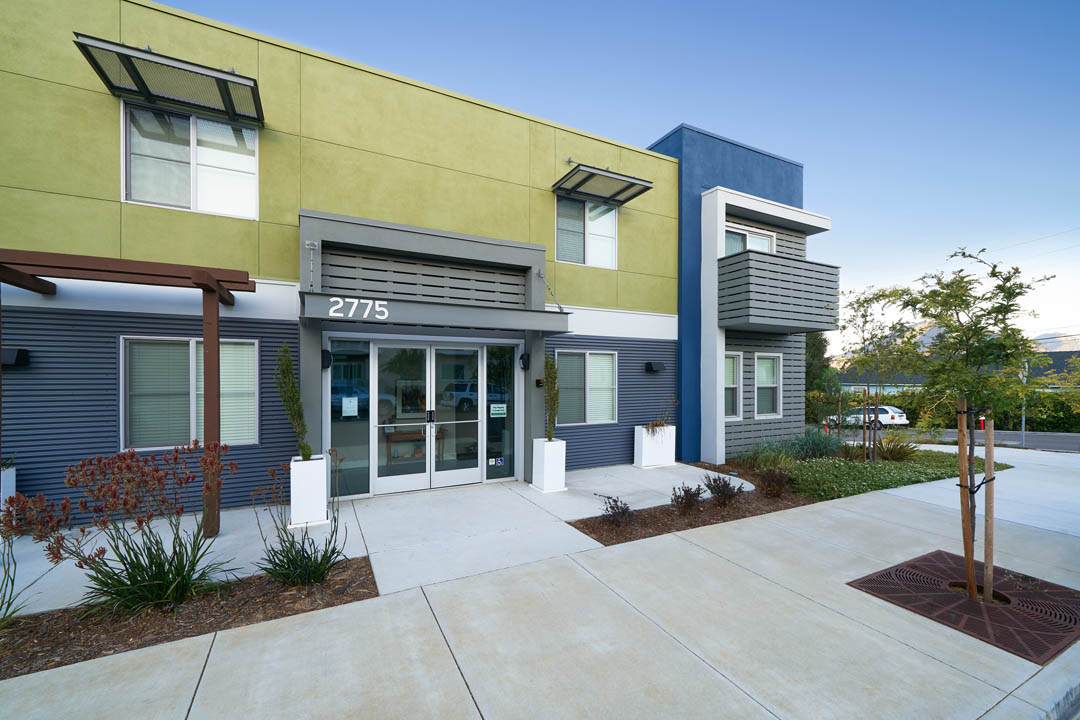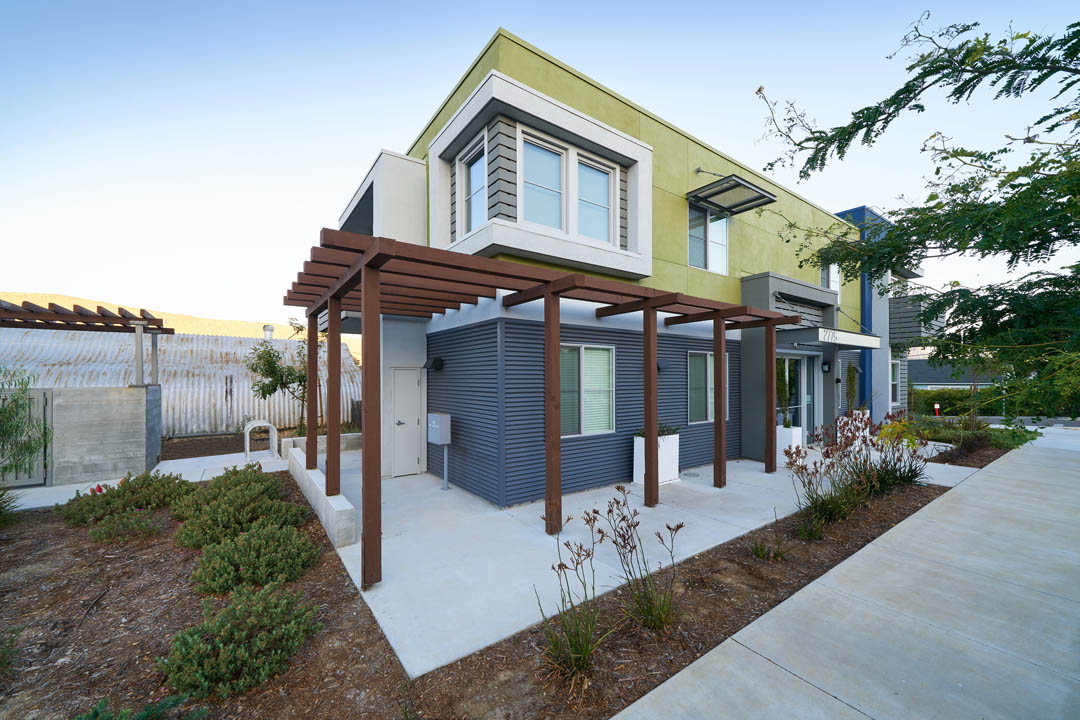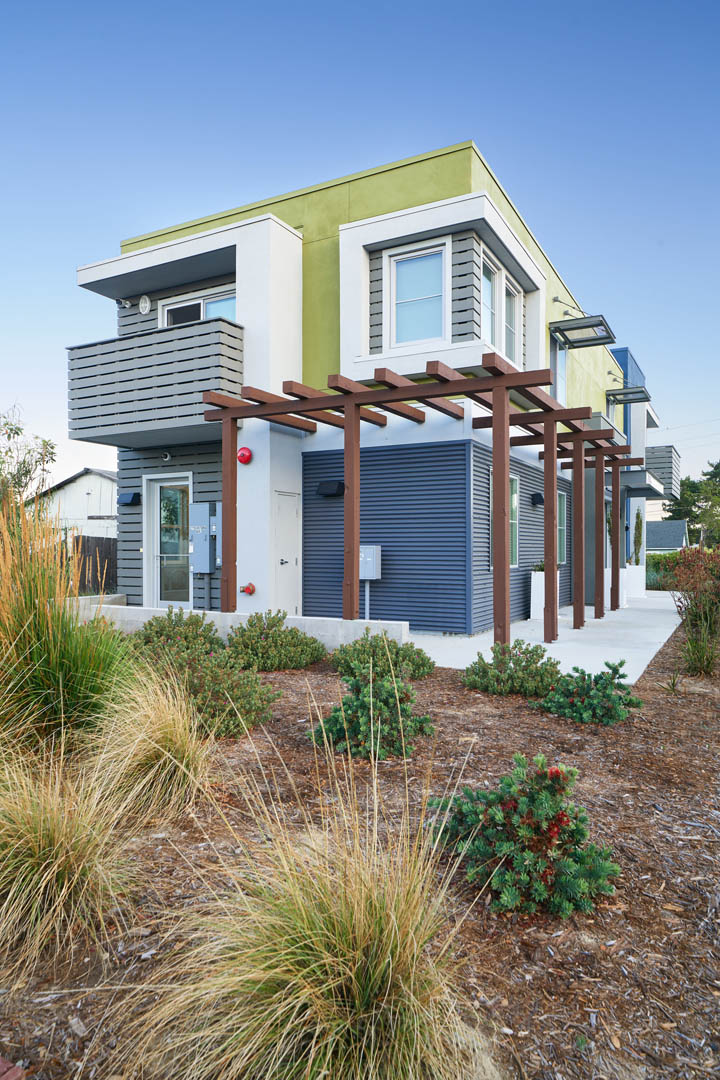 San Luis Obispo, California
Lot 81:
An 18 Unit, net zero and 100% affordable housing project located at Humbert Avenue, San Luis Obispo. This project received the 2017 Green Homes Honor Award from the Central Coast Green Building Council.
The proposed project consists of 18 residential rental units. Modern design makes it standout out from the adjacent. The project utilizes several measures to reduce the number of automobile trips and the number of residents that require parking.  An automobile trip reduction plan has been approved for this project.
Lot 82:
The project consists of a two-story building with (2) residential rental units on the upper floor and a common area on the first floor.
All of the rental units will be 100% affordable per the city's affordable housing requirements. The ground floor common area spaces are intended to include an office and support services for the residents of this building as well as lot 81 (860 Humbert) residents. They are not intended to serve the general public.